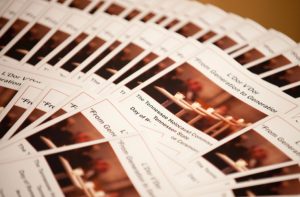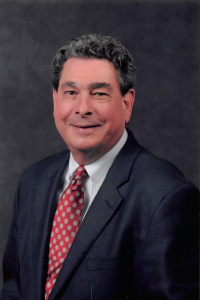 Lawrence Leibowitz, Commission Chair
Lawrence Leibowitz, Chair, Knoxville
Jack Belz, Memphis
Annette Eskind, Nashville
Adam Exelbierd, Memphis
Jan Groveman, Memphis
Dr. Katherine High, Knoxville
Aileen Katcher, Nashville
Alison Lebovitz, Chattanooga
Josh Lipman, Memphis
Sen. Jon Lundberg, Bristol
Friderica 'Frida' Saharovici, Memphis
Rabbi Mark Schiftan, Nashville
Dr. Penny Schwinn, Nashville
Rep. Mark White, Germantown
E Thomas Wood, Nashville
The mission of the Tennessee Holocaust Commission is to educate Tennesseans about the history of the Holocaust, seeking to remind citizens that prejudice, hatred and violence, as manifested in the Holocaust and other genocides, leads to the destruction of a humane society.
In 1984, the Tennessee state legislature created the Tennessee Holocaust Commission by passing a bill with the purpose of educating others about and commemorating the Holocaust. In 1996, new legislation recreated the commission to recognize its primary role as education and to create a parallel not-for- profit body. This agency's Commissioners, appointed by the governor, function as part of the commission as a whole.
The Tennessee Holocaust Commission, now one of the most celebrated organizations of its kind in the nation, provides a variety of educational services and opportunities. These frequently include the creation and implementation of resources, workshops, conferences, exhibits, learning and in-service seminars, as well as publications for the educational and general community. Each year, the commission supports annual Day of Remembrance commemorations across the state, including an observance on the Capitol grounds. It has facilitated primary educator learning opportunities for study in Washington D.C. and Europe. Furthermore, it is committed to continuing the growth of Holocaust education throughout the state of Tennessee.
Support for the Commission comes from a state appropriation, in addition to privately raised funds. Donations are tax deductible.