Let all generations remember...
Promoting remembrance of the Holocaust, and encouraging tolerance and understanding among all people.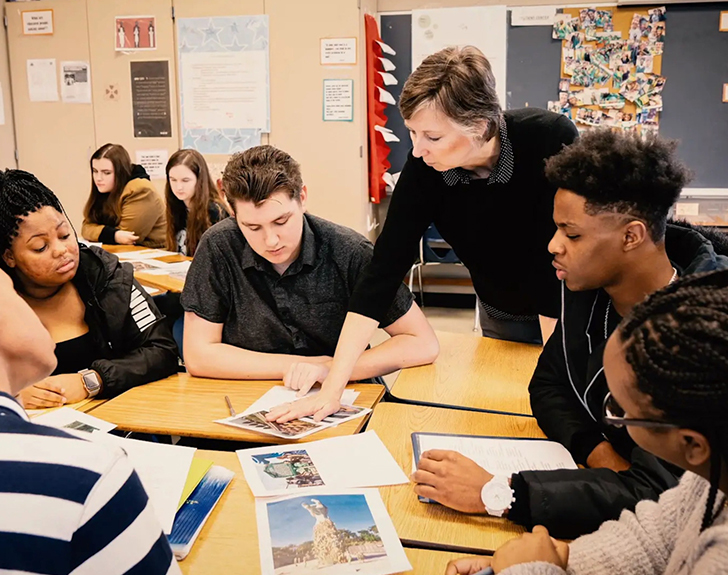 Hear the stories from the people who survived.
Learn about the Tennesseans who have extraordinary stories of survival and bravery through their experience in the Holocaust.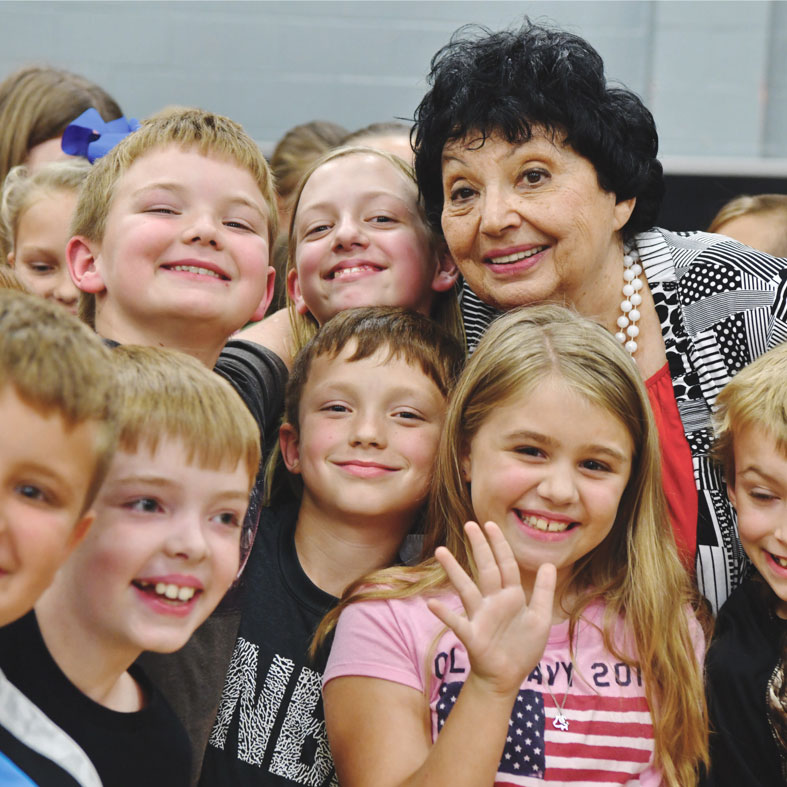 Get materials & resources that are aligned closely with the Tennessee Dept. of Education's Social Studies and English/Language Arts curriculum.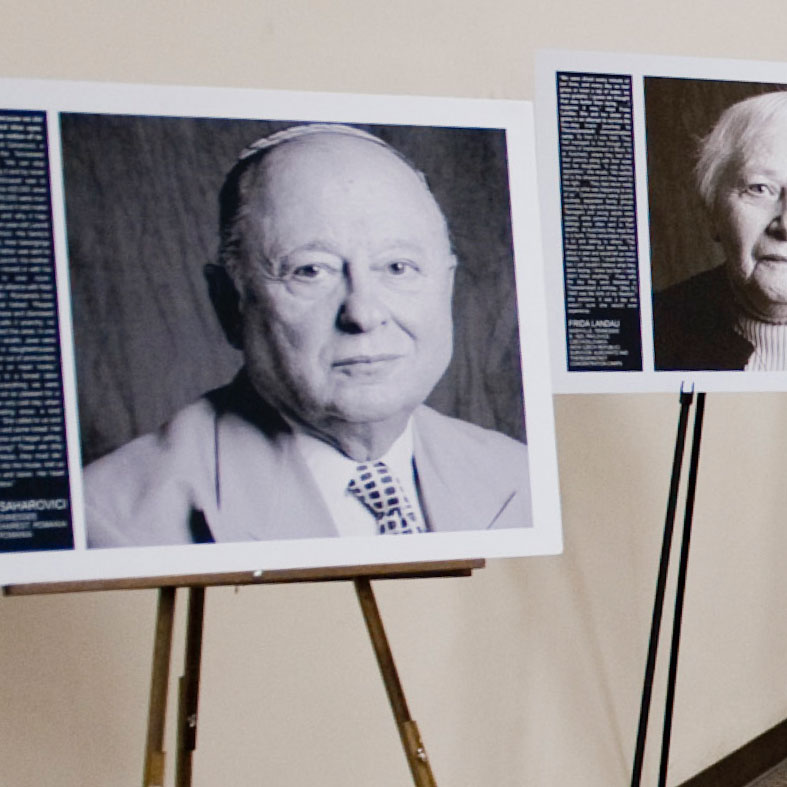 Bring their stories and lives to your next event or school.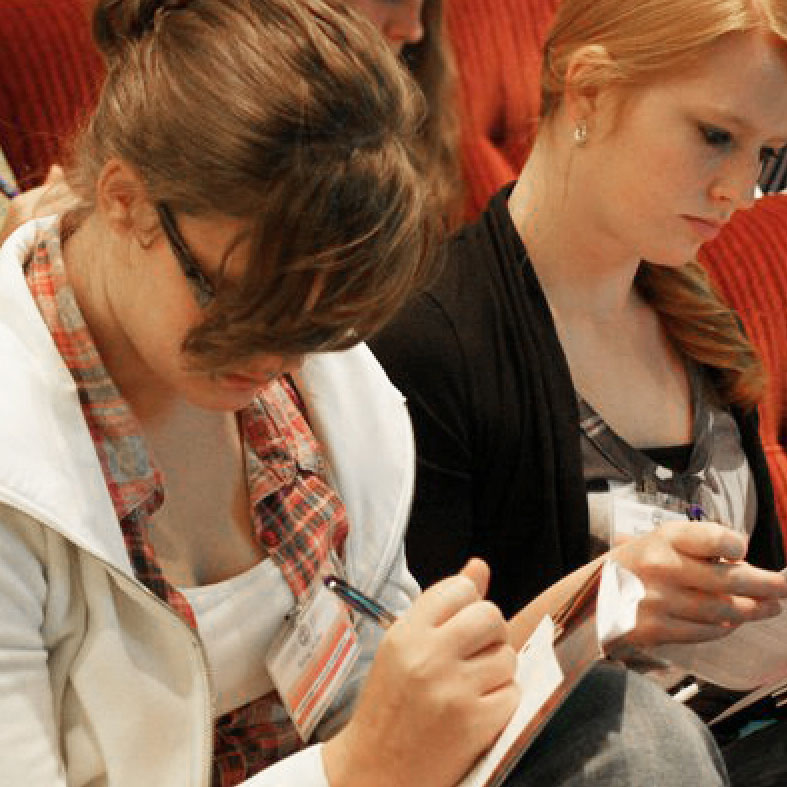 Discover educational publications, curricula, and programs developed by the THC.
You can help us tell their stories