Grant and Contest Opportunities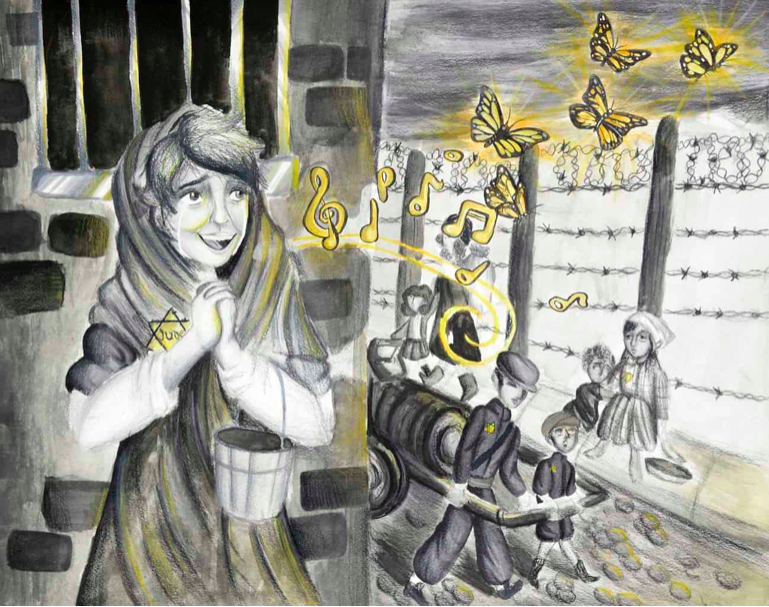 The Tennessee Holocaust Commission is dedicated to recognizing members of the community who are putting their time and effort into educating themselves and others about the Holocaust. Apply and explore these opportunities below:
Belz-Lipman Holocaust Educator of the Year
This annual award recognizes outstanding educators in the field of Holocaust education.
TN Holocaust Commission's Annual Art and Essay Competition
This yearly competition gives students grades 6-12 across Tennessee the opportunity to put their creativity to use exploring a selected topic related to the Holocaust for a chance to win a cash prize.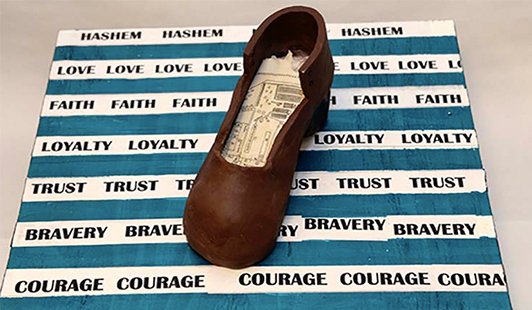 You can help us tell their stories